Structural heart disease refers to a defect in the heart's valves, walls, or chambers. The most common types of structural heart disease are aortic valve disease, mitral valve disease, tricuspid and pulmonic valve disease, hypertrophic cardiomyopathy and congenital heart disease, such as atrial septal defect and ventricular septal defect.
This New York Transcatheter Valves course is poised to help healthcare professionals stay current on new and emerging approaches in the diagnosis, management and treatment of valvular and structural heart disease. A robust agenda combines individual and collective opinions from field expert clinicians and scholars. The educational format will consist of live transcatheter procedures with moderated discussions and live interactive Q&A's with our expert faculty. There will also be focused lectures on the key topics of structural heart disease by the expert faculty.

Appraise new and upcoming technologies in the management of structural heart disease to determine their benefit for patients.
Present indications, techniques, outcomes, and complications for transcatheter valve intervention in patients with native valve disease and bioprostectic valve dysfunction.
Evaluate the rationale, challenges, and necessity of the heart team approach to valvular heart disease, and the functionality of the team within a center of excellence.
Assess the barriers to care in patients with valvular heart disease with specific attention to current gaps in the timely delivery of percutaneous and surgical interventions.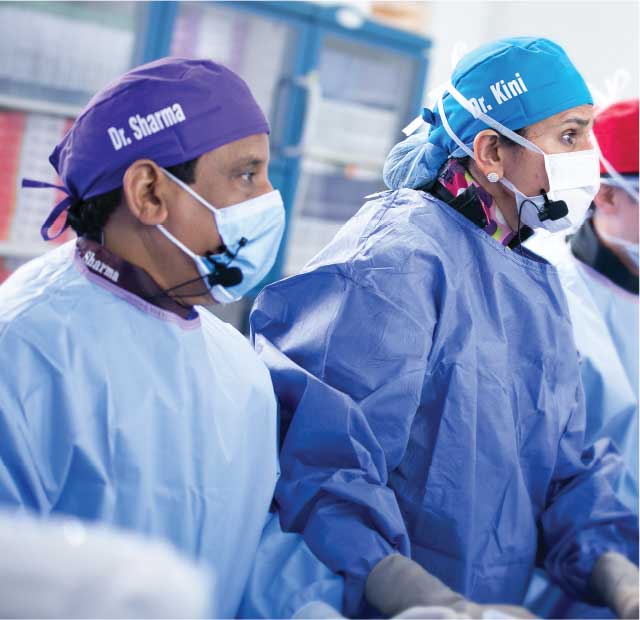 Target Audience
This course is specifically designed for:
Interventional Cardiologists
Invasive Cardiologists
Cardiothoracic Surgeons
Interventional Radiologists
Interventional Fellows in Training
Nurses, Technicians and other Allied Health Care
Professionals who work in Structural Heart Disease